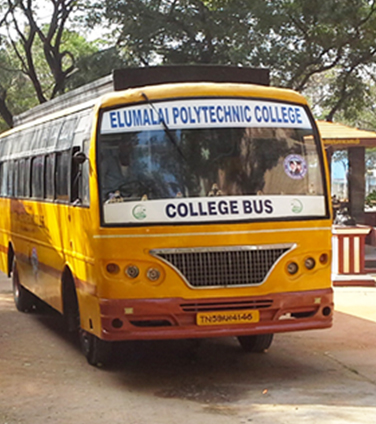 1.VILLUPURAM TO GINGEE
STAGE:
Poothamedu (EB)
Thumbur
Kundalapuliyur
Kanjanur
Nemur
Ananthapuram X Road
Muttathur
Mattaparai
Ottampattu
Appampattu
Gingee
2. VILLUPURAM TO TINDIVANAM
STAGE:
Mundiyampakkam
Pappanapattu
Vikravandi
Salai
Sithani
Palapattu
Sendur
Kooteripattu
Kannigapuram
Thenpasiyar
Tindivanam
3.VILLUPURAM TO TIRUKOILUR
STAGE:
PERUMPAKKAM
KANAI
ALAGAMMAN KOIL
MAMPALAPATTU
SENNAKUNAM
AYANTHUR
MUGAIYUR
ALAMPADI
KADAGANUR
ARAGANDANALLUR
THIRUKOILUR
4. VILLUPURAM TO ANANTHAPURAM
STAGE:
Athanur
Surapattu
Siruvalai
Anniyur
Vellaripattu
Panamalai Pettai
C.N. Palayam
Ananthapuram
Sangeethamangalam
5. VILLUPURAM TO NEYVELI
STAGE:
Pidagam
Perangiyur
Arasur
Kumaramangalam
Anathur
Pudhupettai
Panruti
Kadampuliyur
Keezhakollai
Neyveli (Arch Gate)
Neyveli (CBS)
Mantharakuppam
We are Validating and Uploading your Data.

Please Wait...